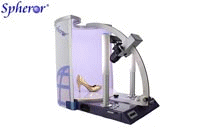 WHAT IS SPHEROR?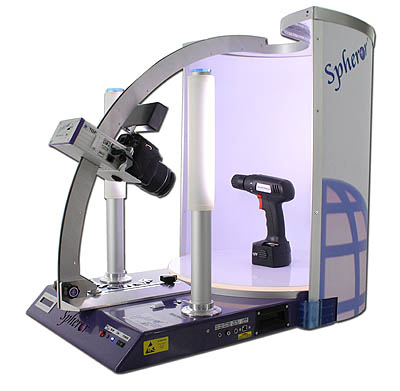 Spheror is a fast and automatic 3D photo and video creator.
The device allows to produce photos, videos, catalogues, technical datasheets, interactive presentations in high definition, even in "stereoscopic" vision.
The scanning procedure is fully automatic, fast and extremely simple.
The device and its management software is intuitive and easy to use even by unskilled users.
This device is available in different versions to produce animations at 360° or 3D.
Affordable price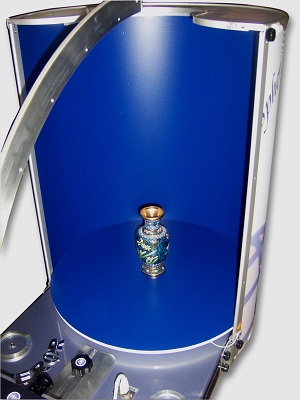 ---
360° VERSION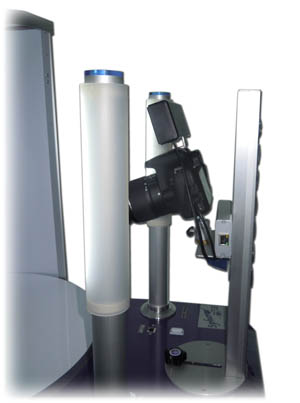 This version of the Spheror allows to produce photos and video at 360° at a specific level thanks to its rotating plate motorized.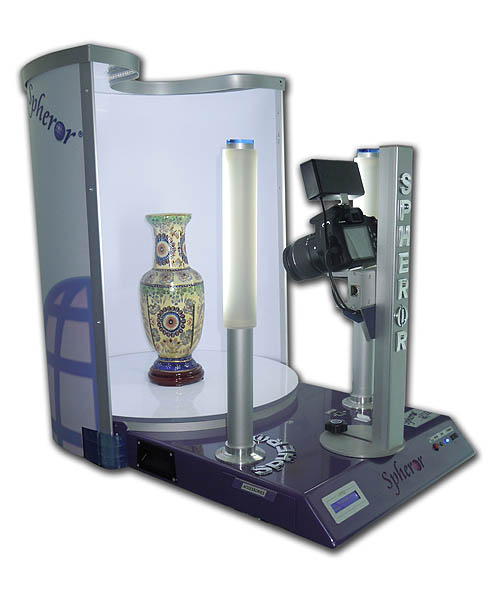 ---
3D VERSION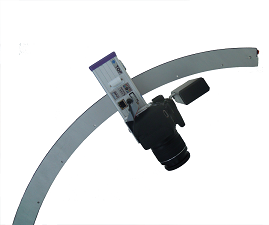 This version of the Spheror allows to have a complete vision of the object from any point of view at different heights thanks to the curved axis motorized.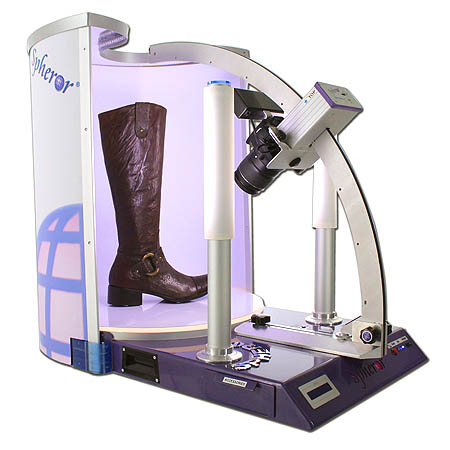 ---
CUSTOM SOLUTIONS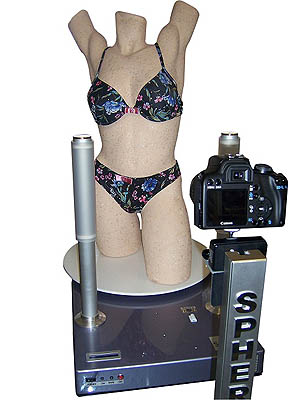 Customized solutions are available according to the specific needs in terms of dimensions of the objects to photograph and according to the different outputs chosen.