Company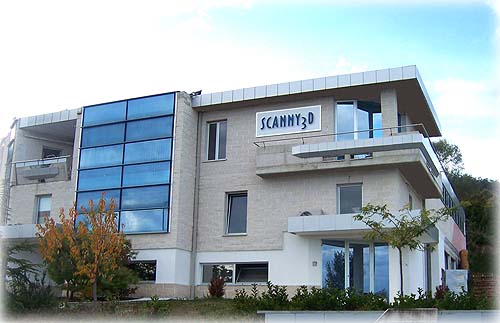 Scanny3D s.r.l. has decades of experience in terms of design and production of 3D laser scanning systems and of the development of CAD-CAM software for industry.
The devices realized are very compact, easy to use and thanks to their versatility they can be used in many application fields.
The company also designs and develops customized hardware and software solutions to meet the specific requests of customers.
In recent years Scanny3D s.r.l. has been dedicated to the design and development of products for medical applications, particularly in orthopedics, for the scanning of the human body and its parts.
The company also counts among its products a completely automatic photo set to generate photos, videos, technical datasheets, catalogs and interactive video in high definition, designed for e-commerce.
Scanny3D products are "Made in Italy", designed and developed entirely in Italy and currently distributed worldwide.